Winter is already upon us in the Chicagoland area. With the early turn of the season many people will experience fatigue and loss of energy due to the cold temperatures, time-change and stress. As a chiropractor—with two offices in the Northern suburbs—my recommendation is to use acupuncture, in conjunction with a supportive holistic regimen, to increase your energy and fight fatigue.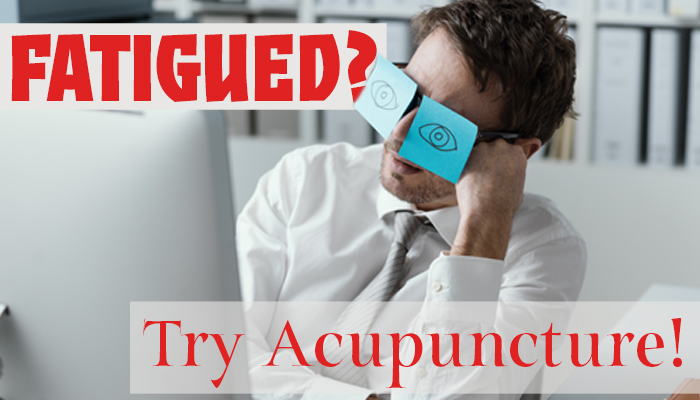 What is Fatigue?
Fatigue—in layman terms—is feeling blah. You may have another word for a condition that's been described as no energy, no motivation, exhaustion, feeling run down or continually tired. Fatigue can be physical or emotional—or both. If you have been feeling this way, don't despair! Acupuncture will help to revive and re-energize the mind and body.
How do I know if I suffer from Fatigue?
Fatigue has a large range of symptoms. Some of the symptoms you may be experiencing can include, but are not limited to:
• chronic tiredness or sleepiness
• headache
• dizziness
• sore or aching muscles
• muscle weakness
• slowed reflexes and responses
• impaired decision-making and judgement
• moodiness, such as irritability
• depression
For an accurate medical diagnosis—and to ensure there is not another underlying cause for fatigue—it is always best to have an exam before beginning treatment.
How does Acupuncture relieve Fatigue?
Acupuncture views the body as a system of energy. This energy is called "Qi" and flows through the body through pathways called meridians (or the nerve system). When the energy becomes blocked on one of the pathways, acupuncturists insert very tiny needles on specific points of the body to release the blockage. This renewed flow of energy assists the body in repairing itself by balancing the "Qi" and releasing symptoms.
There are two kinds of energy in the body, that are complementary. The first is yin. This is the 'cold' energy. Activities that are calming such as meditation, prayer, resting and breathing exercises are perfect to increase this energy. The other kind of energy is called yang. Yang energy is 'hot.' Doing things like exercise, high concentration activities, or outside stress producers produce Yang. The goal of acupuncture is to balance the two energies, creating a harmony, and re-balance energy. Acupuncture is a critical ingredient to overcoming fatigue.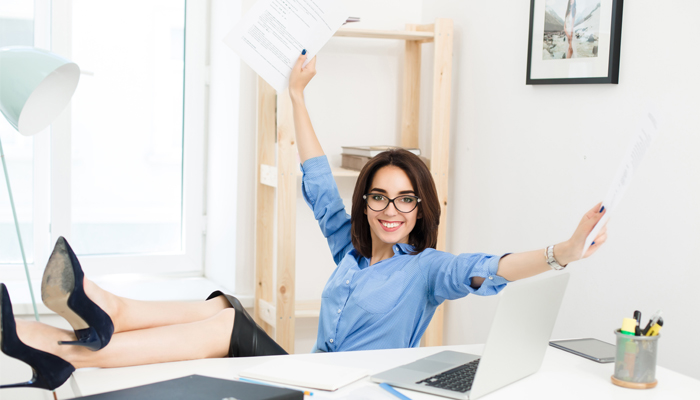 There is no quick cure or mysterious cure-all for fatigue. It is best treated with a holistic approach including dietary changes, sleep hygiene, and recommended herbal/vitamin support. A holistic treatment plan is non-invasive, allowing your body to recover naturally without the need for additional medication. Acupuncture is one piece of the whole pie served up as a treatment. To really fight fatigue, it's an essential that a patient be willing to look at these other areas of their lives for long-term success fighting fatigue.
If you can describe your general well-being as feeling fatigued, tired, moody or any of the a fore mentioned symptoms—give me a call today. I am highly trained in the practice Acupuncture with a concentration in Chinese Herbs. Let's work together to re-energize and revive!