Functional Medicine is a method of treatment for patients who may not be responding to traditional medical treatments. Many people suffer from chronic conditions that cause the patient to seek alternative treatments. Functional Medicine addresses the root causes of disease based upon physiological interactions between a patients endocrine, gastrointestinal, and immune systems to develop individual plans of treatment.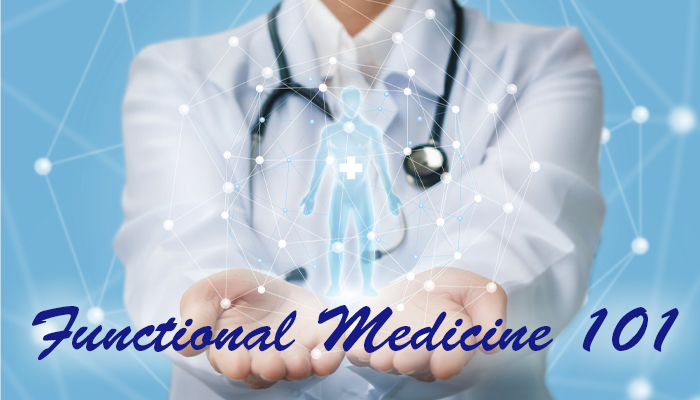 In other words, instead of considering surgery or drugs to treat a condition, Dr. Han will do a comprehensive study of a patients history and biochemistry. Functional Medicine does a great job treating chronic conditions, whereas traditional medicine treats acute and emergency medical conditions. Functional Medicine's goal is to diagnose and treat core disorders rather than just minimizing symptoms.
Biochemistry is analyzed through comprehensive blood tests, and a urine and fecal study. An extremely detailed, complete patient medical history is also recorded. Then, based upon the results of the tests and medical history, Dr. Han will create a personalized treatment plan.
The treatment plan will vary depending on what conditions are present. A patient is usually given an assortment of natural, medical grade supplements with or without a dietary plan. Progress is checked at the 3 month mark and adjustments are made to the individual treatment plan through another round of testing.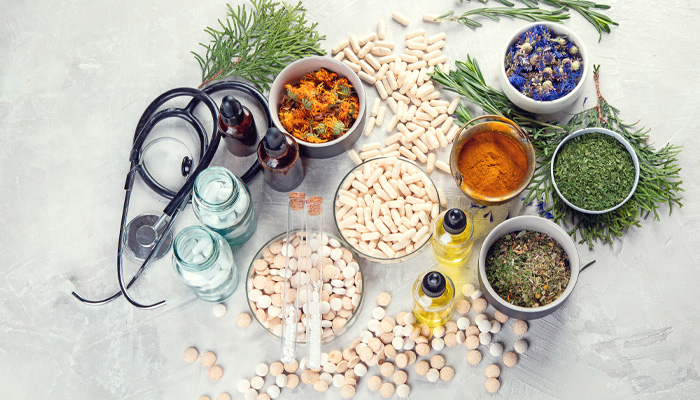 It is important to know that because Functional Medicine seeks to heal or improve conditions in an individual—this method of treatment takes time. Depending on the individual, the time frame could be from a few months to longer. This is why testing is preformed at intervals to see the patients progress. The patient has hard proof as to whether their condition is improving through empirical data.
The doctor/patient relationship is also central to Functional Medicine philosophy. Dr. Han will take time to meet with you; walk you through all the tests and results, and closely monitor your progress during the treatment period.
Dr. Ryan Han's Functional Medicine Philosophy
Dr. Han believes that Functional Medicine is an effective approach to healing and health, due to the wonderful results in his patients. From migraines to lower cholesterol and bowl disorders so many of his patients have experienced positive results. When patients approach Dr. Han, after years of traditional treatment looking for a fresh approach and needed new ideas, they find treatment options through Functional Medicine that are personally tailored and just right for them. Dr. Han has a passion for helping people who believe they've run out of options and have no hope!
If you are looking for renewed help for a chronic condition—Functional Medicine may be your best approach. Contact Dr. Han to arrange a consultation—healing and better health is right around the corner!