If you suffer from sciatica pain—there is good news. Chiropractic therapies are a proven method to ease pain and discomfort arising from compression and irritation of the spinal nerve roots. According to Harvard Men's Health Watch, approximately 40% of people will develop sciatica pain during their lifetime.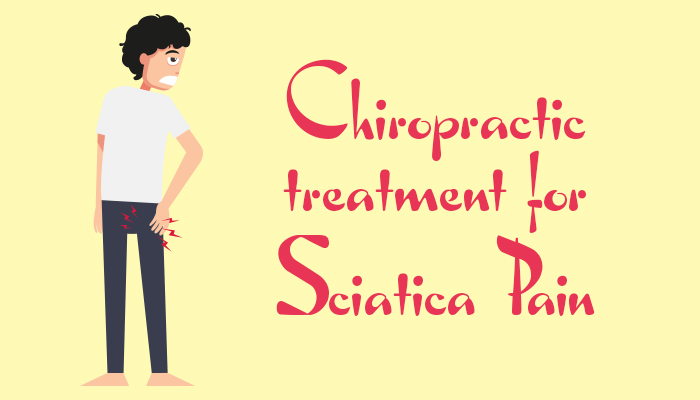 Sciatica (sigh-AT-ih-ka) pain travels from the lower back (lower lumbar and lumbosacral spine) down the leg, sometimes reaching as far as the foot. The type of pain has been described as a mild ache, a burning sensation, or a severe sudden pain that feels like a jolt of electricity. It can also radiate from the buttocks to the back of the leg.
Pressure of the sciatic nerves from herniated discs, bone spurs or muscle strain is most commonly the cause. There are two sciatic nerves—one running down each leg. Other more serious causes, which may require surgery, are Lumbar spinal stenosis, which is a narrowing of the spinal canal in the lower back; and degenerative disc disease.
Chiropractic care, including acupuncture can alleviate the symptoms of sciatic pain. In most cases, this pain will subside naturally over a period of time. However, it is important to note that sciatica can cause nerve damage permanently. Damaged nerves create feelings of numbness, tingling, pain, and feeling loss. Do not wait to seek treatment—chiropractic methods such as manipulation can ease symptoms immediately.
Due to the number of disorders that cause sciatica your chiropractor may order diagnostic tests to determine which chiropractic treatments are most effective and which treatments to avoid. Additionally, a complete review of medical history, and physical exam is performed. Ideally, your chiropractor may co-manage care with other medical specialists.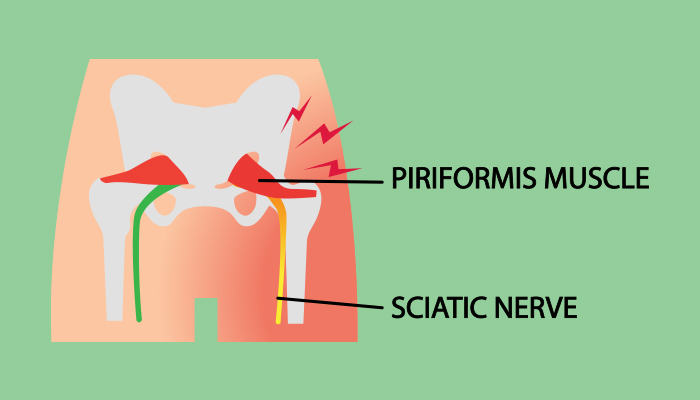 How Chiropractic Treats Sciatica
The main way a chiropractor treats sciatica is through spinal manipulation. Adjusting the spine helps to re-align vertebrae (called subluxations) to the proper position. This realignment relieves pressure on the nerves affected by this condition, thereby relieving pain. Adjustment to the spine is proven to be safe, effective and non-invasive.
Ultrasound is another treatment method that is also effective for sciatica pain. The chiropractor uses a small 'wand' to apply low heat, created by sound waves. Ultrasound penetrates deep into soft tissue; increases circulation; and reduces swelling, cramping, muscle spasms and the pain associated with sciatica.
Acupuncture is a tried and true way to help alleviate sciatica pain. Treatment methods like acupuncture work by re-balancing the bodies Qi or energy by inserting small needles into the muscle meridians. This allows the body to redirect healing to the places it needs the most.
Alone or in combination with the above methods, chiropractors also employ the use of a transcutaneous electrical nerve stimulation unit or TENS machine. This is a portable muscle stimulation that applies variable intensities of electrical current to control acute pain and reduce muscle spasms.
Exercises for Sciatica
Gentle stretching is beneficial for sciatica patients. The piriformis muscle sometimes becomes inflamed and presses on the sciatic nerve causing pain. A gentle stretch where you lift the left leg and put your right ankle on top of the left knee (then switch for the other side) help to reduce pain.
Many of us do not take into account how we sleep at night. Never sleep on your stomach, but instead sleep on your back with the knees elevated or sleep on your side. Keep trying a few different positions until you find the best way to sleep.
Don't delay if your have sciatica pain, contact Dr. Han to have a comprehensive evaluation of your condition and start on the road to better health through pain relief.