Chiropractic care was initially practiced in the United States by D.D. Palmer. Mr. Palmer had many different professions, but was keenly interested in the natural healing philosophies of his day.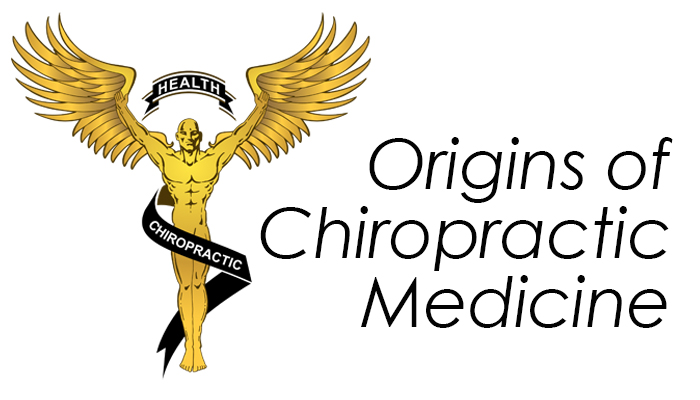 He began to practice magnetic healing around 1880. In 1885, as the story goes, he was working in his office when the janitor, Harvey Lillard, came in to empty the garbage. Mr. Lillard was not wearing a shirt and Palmer noticed his spine was not straight. Mr. Palmer requested to examine Lillard and proceeded to 'adjust' the out of place vertebra. Mr. Lillard also had partial hearing loss, and as a result of the treatments, claimed to have his hearing restored.
The significant point about this story is the fact that Mr. Palmer was a pioneer. He became a student of science and attempted to merge science and metaphysics. Other men in this period of time, such as Andrew Still, had already published a book much earlier that was probably an inspiration for Palmer. There is debate about who officially named Chiropractic. This word basically means "done by hand" in the original Greek.
D.D. Palmer, in 1897 established the Palmer School of Cure, currently the Palmer College of Chiropractic, in Davenport, Iowa. The first state law licensing Chiropractic in the United States was 1913. Today, there are over 70,000 active Chiropractic licenses in the United States. [1]
What are the main tenants of Chiropractic medicine?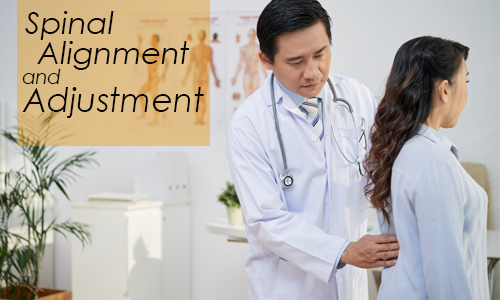 In a nutshell, Chiropractic care:
is holistic, meaning it is characterized by treatment of the whole person. Chiropractors believe our bodily systems are all interconnected.
seeks to adjust (spinal manipulation) vertebra which are out of line in the spinal column to restore imbalances within our nervous system, muscles, and blood supply.
utilizes other forms of care such as exercise, nutrition, ultrasound, focused massage, electrical muscle stimulation, and acupuncture.
is a non-invasive form of treatment.
Efficacy of Chiropractic
Historically, there has been intense debate over the efficacy of Chiropractic care. Proof regarding successful treatment has grown over the last 30 years. There are many scientific studies which support Chiropractic care. In fact, today, many physicians refer patients to Chiropractic care as a supplement to their treatment regime. Chiropractic care helps to reduce back pain, muscle aches, hip pain, tendon pain, ease headaches—the list continues on and on.
If you are interested in or have questions regarding Chiropractic care, contact Dr. Ryan Han today. Dr. Han earned his degree in Chiropractic Medicine from National University of Health and Sciences in Lombard, Illinois. He is also passionate about Oriental Medicine and earned a Master of Science in Oriental Medicine. Dr. Han's area of special interests include chronic pain, fatigue, weight loss, and headaches.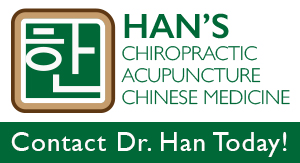 ---